Listen Weekdays | 6am-10am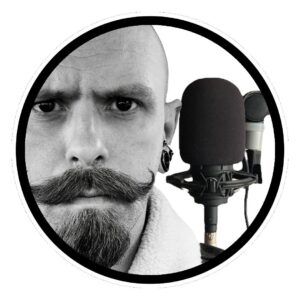 Remy took an unconventional pathway to radio, coming from a background in construction and management. He's a proud husband and father of 3 kids, often bringing his home life to air during the show. Always eager to try something new, Remy leads an exciting and adventurous life, from skateboarding to skydiving and everything in between.
Tune in for games, prizes and laughs every weekday morning!
Call or text to join the conversation at 705 645 3079
"The things we regret the most in life are the things we didn't do"