Police are investigating a break and enter at a local restaurant.
Huntsville OPP says officers were called to a restaurant on King William St. just after 11:00 p.m. on Nov. 9, finding that cash had been stolen from the business.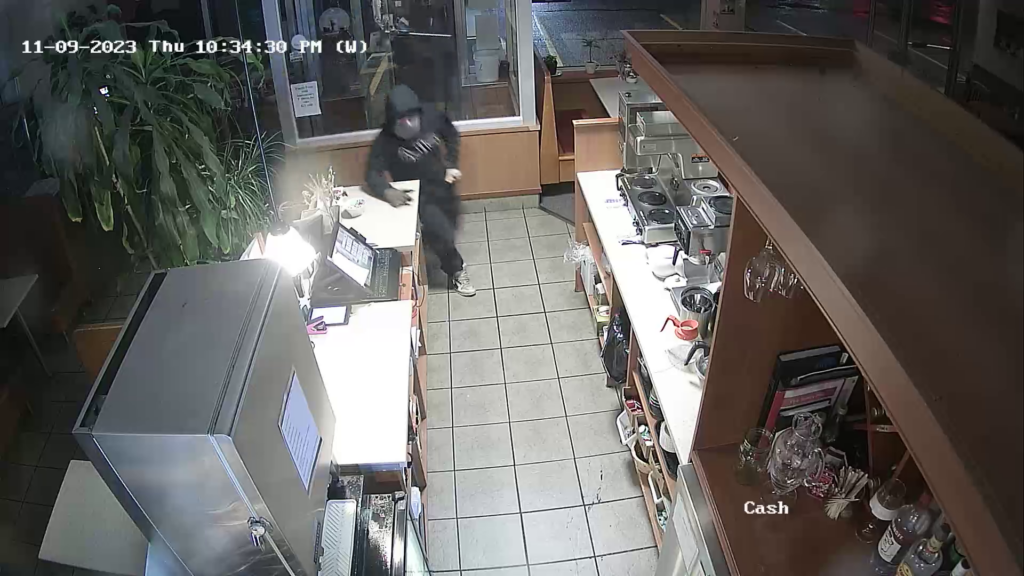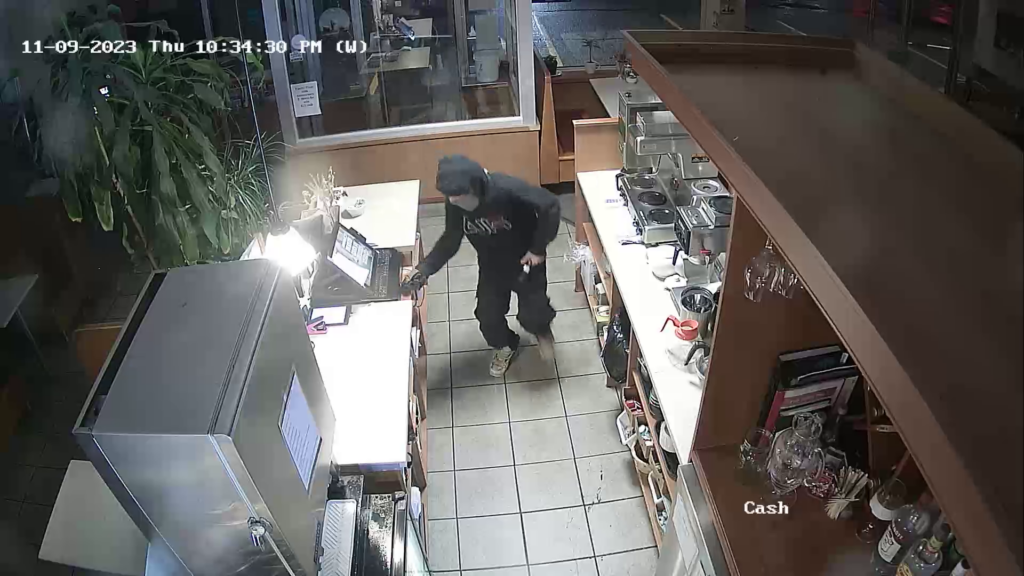 Anyone with information is asked to call Huntsville OPP at 1-888-310-1122 or Crime Stoppers at 1-800-222-8477.