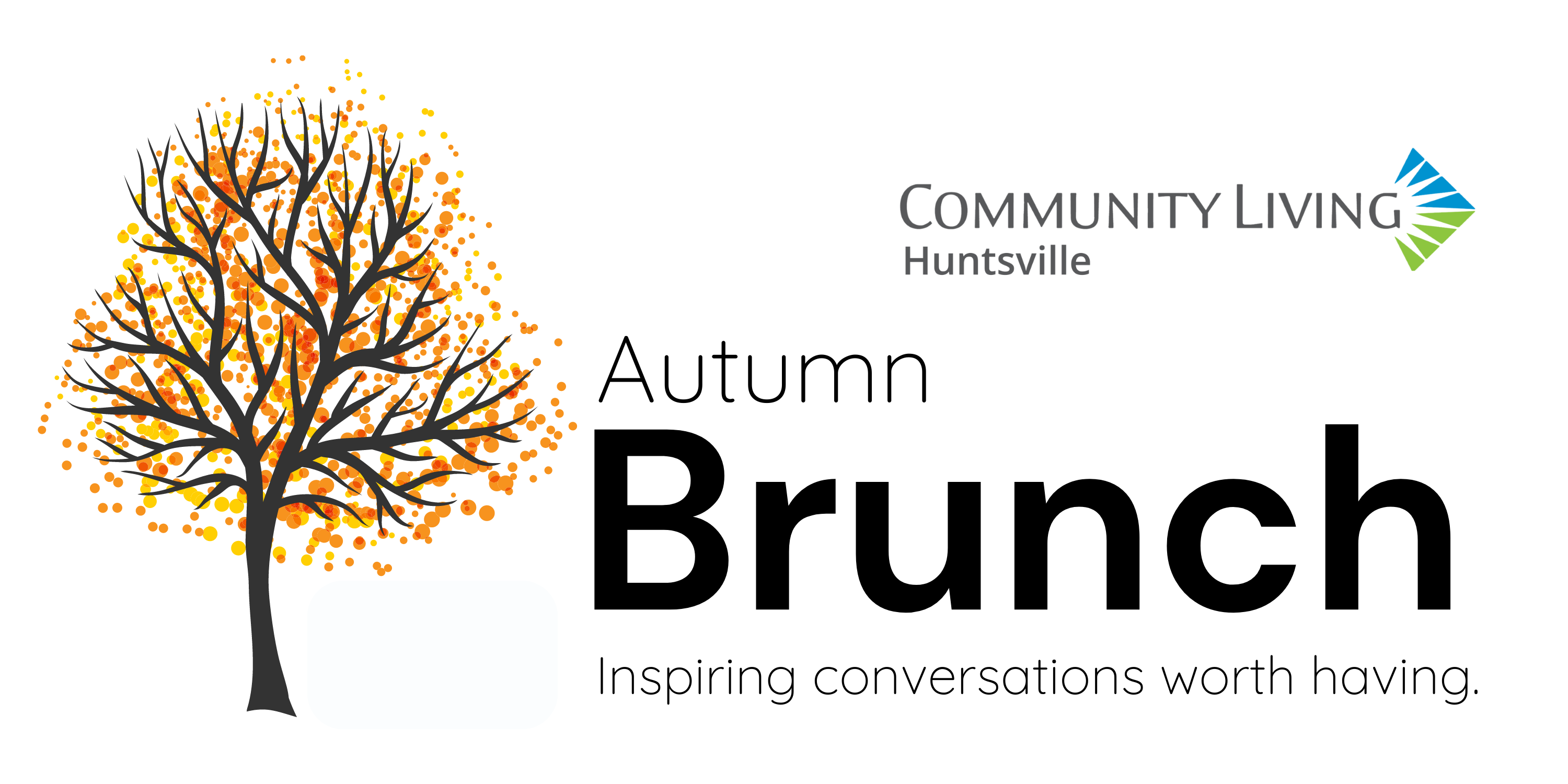 Community Living Huntsville Autumn Brunch 2022
Join Community Living Huntsville for its Autumn Brunch at Grandview Golf Club, with mimosa mingle, live music, and a silent auction.
Speakers are Allison Bobbette, inclusion advocate, and Chris Beesley, CEO of Community Living Ontario.
Tickets are $55 for adults, $25 for children 6 to 12, complimentary for ages 5 and younger. Deadline to purchase tickets September 26.
Ticket sales at https://www.clhuntsville.ca/autumn-brunch/
[vista-promotional-carousel]
[vista-promotional-carousel format="tall"]